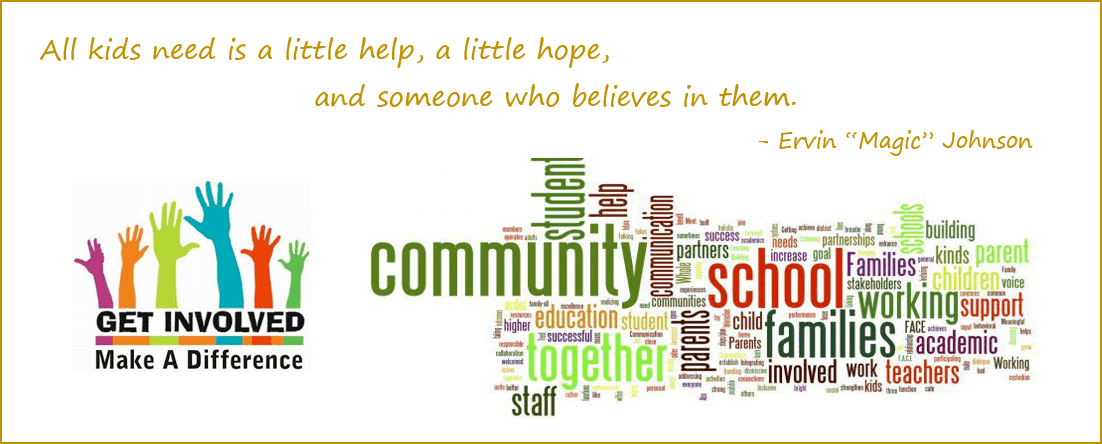 CWC is Making a Difference!
The Cosmopolitan Women's Club encourages young people to take their place as teachers, doctors, scientists, engineers and other professionals in our community.
We also encourage them to give back and to serve others through volunteerism.
We have forged partnerships that have allowed us to present book scholarship awards ranging from $250 to $1,000 to an average of 30 college students each year and provide recognition gifts to an average of 20 middle school students each year.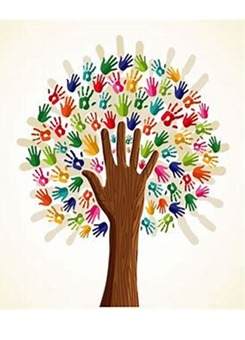 Scholarship Applications Due
March 31st of each year
College Prep Workshop
Fall 2023
More information coming soon!
Submit registration form to cosmopolitanwomensclub@gmail.com
Registered attendees will receive a confirmation letter.